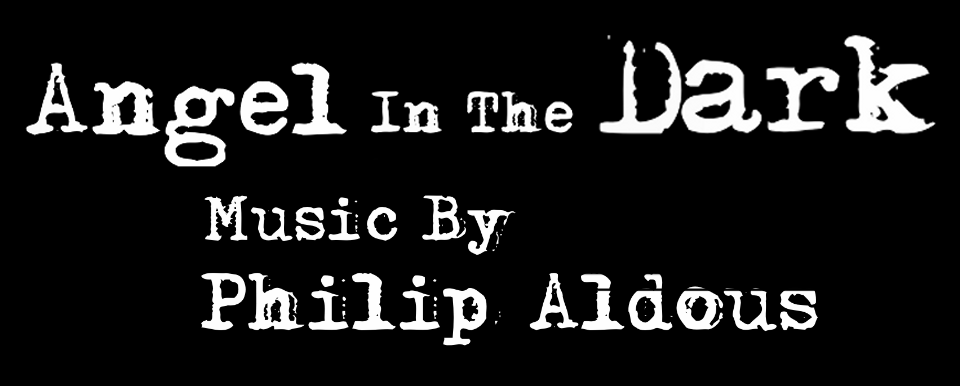 Angel In The Dark Soundtrack
A downloadable soundtrack
The Official Soundtrack to the Audio/Text based Horror Adventure game, Angel In The Dark.
---
---
WHAT'S ANGEL IN THE DARK?

Angel In The Dark is a terrifying new audio & text-based narrative adventure, in which you can see exactly what your in game character can see - absolutely nothing at all!

Put on some headphones, dim the lights, and immerse yourself in the sounds of a mysterious cave you'll never get to see as you explore, searching for a way out of the darkness.
---
WHAT THE HELL STYLE OF MUSIC IS THIS?

Yes I know, the music in this soundtrack is weird. Conventional melody, rhythm, and harmony have largely been discarded in favour of bizarre ambience, and eerie drones. As the game is so heavily focused around the sound design, the music needed to sit quietly in the background, creating a creepy sensation, without getting in the way of all of the sound design in the foreground.

Anyway, the bulk of the music is created by using a technique called time stretching. By taking small clips of sound design, and stretching them out to create long ambient tones, I created this sound, with the aim being to blur the lines between the sound design and the music.

I guess if you need a name for this genre, you can just call it ambient.
---
I DON"T RECOGNISE TRACK X?

Unfortunately, not every track in the soundtrack made it into the final game. Some of these tracks were written with some placement within the game in mind, but when it came down to placing them in the final game, they just didn't fit. These orphaned tracks have been given a home in the soundtrack, which means this is the only place you'll be able to hear them.

---

WHY SHOULD I DOWNLOAD THIS SOUNDTRACK?

Well, it's a free game, so I'm not making any money off of the downloads from the game. So, if you played the game and enjoyed it, and you'd like to throw some money my way, this is a great way to do it.
Purchase
In order to download this soundtrack you must purchase it at or above the minimum price of £1 GBP. You will get access to the following files:
AITD Soundtrack.zip
441 MB